Kin Food
Jul 12
Hello, I am back again with yet more finished recipe pictures! Seriously, just make me a regular feature or something, I'm going to keep doing this. I made rose and vanilla cupcakes and they turned out beautifully. My roommate has already devoured two of them and claims they're amazing.
I doubled the recipe and came out with eighteen cupcakes. They're also quite buttery, so I might recommend reducing the butter by a small amount. Another point worth mentioning: brown sugar caramelizes faster than white, so if you're impatient, don't make the same mistake I did. Use brown sugar. Also, an alternative to pouring it out over the rose petals and then crushing it, as suggested in the recipe, is getting small rose buds and dipping them in sugar—you can see that I tried that on one of the cupcakes near the front of the picture. It turned out really beautiful, so if/when I make them again, I'll probably get rosebuds instead of mixed petals.
Omg I'm spamming, but I suppose you can just save this stuff up in your inbox for later.  Anyway when my faerie half is dominant, I get more mischievous in the fact I like to go and sneak food.  As you can imagine eating up all the donuts in a day isn't good on the wallet or my health.  But I did snag the recipes for 2 treats that are good to eat in small portions.  I'll put the next one in another submit.  This one is for Buckeyes, which is based off of the Buckeye nut (heard squirrels and such love it, poison to humans).  This one is candy so safe for human meat bags
3/4 cup (1 1/2 sticks) margarine (softened)
1 1/3 cups peanut butter (crunchy or smooth)
3 cups powdered sugar
1 package chocolate bark (melted)  (doesn't have to be bark, can be chips or bars but make sure you have enough)
Beat butter and peanut butter in large bowl until blended. Gradually add powdered sugar, beating until well-blended. Cover. Refrigerate until firm enough to shape (About 30 minutes).  Shape into 1 1/2 inch balls. Melt chocolate bark according to package directions. Best results are when peanut butter balls have had time to come to room temperature and dry a little on the outside. If they are straight out of the refrigerator, the peanut butter gets condensation on it, and the chocolate doesn't stick. Using a tooth pick or wooden skewer, dip each ball into chocolate—coating 3/4 of the ball. Place on wax paper, uncoated side up. Let stand until chocolate sets up. Store in airtight container at room temperature.
Makes about five dozen candies
Jul 11
Edible chocolate gears! Probably fun for androidkin or robotkin. The shop that sells hem has other gear-related stuff too!
Jul 10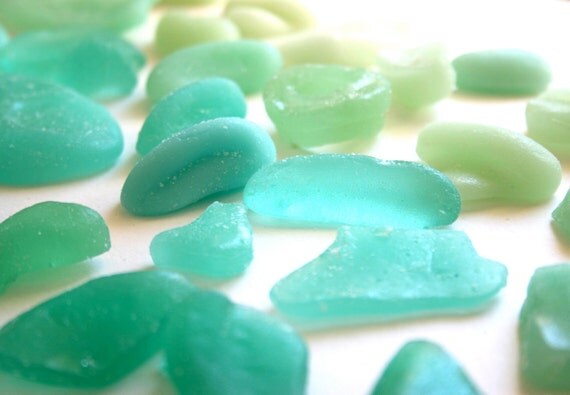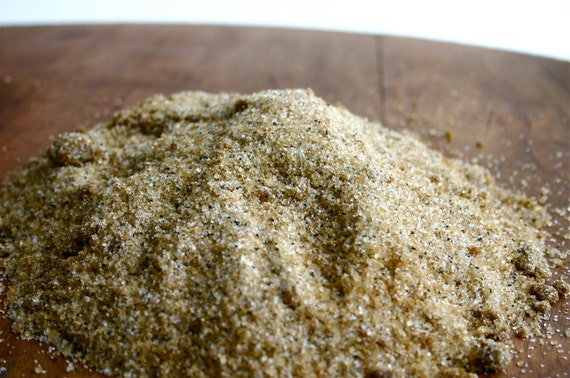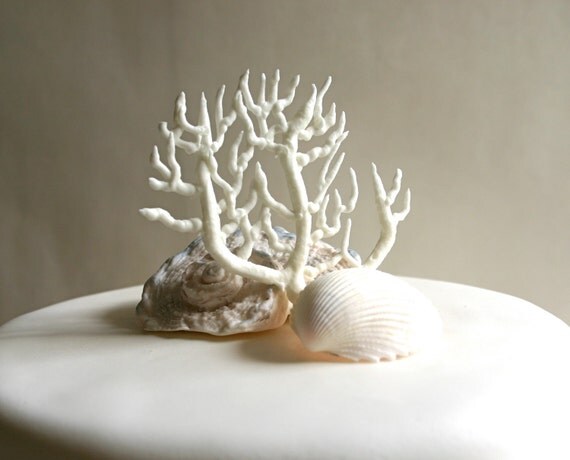 Candy sea glass, edible sugar sand, and edible fan coral!
Hi yes everyone the askbox is closed right now because there are 'round about 100 asks/requests/submissions in there right now and it's hard to handle them when every time I answer one another 4 show up. Don't worry, the ask box will be open again soon.
For the time being, please don't send us requests or asks via fanmail. I'm not gonna answer them.
-Wolf
Jul 06
Anonymous said: Demonkin (or any kin that crave bloody food) might try pomegranate tea. it tastes a little fruity, and is blood red. the longer you steep it, the deeper the red
Recipe: Jicama+Carrot+Tofu Lettuce Wraps // Soy+Chili Dipping Sauce
Serves 4; Vegetarian; appetizer/light meal
1 head iceberg lettuce, leaves washed & dried
1 medium jicama (yambean), peeled & julienned
2 medium carrots, peeled & shredded
neutral cooking oil of choice
1 pack extra firm tofu, julienned
1/4 cup soy sauce
2 tbs honey/sweetener of choice
1 tbs sriracha or more to taste
mint or sweet basil, leaves picked & washed
Lay out the lettuce leaves
In a large skillet or wok, heat oil on medium heat. Add jicama, carrot, pinch salt and pepper, and stir fry until translucent, stirring occasionally. Set aside. 
Add more oil to pan if needed on medium heat. Add julienned tofu, careful not to break the strips. Stir fry until golden brown, about 10 minutes. Set aside. 
In a bowl, add honey, then stir in soy sauce and sriracha. Adjust to taste. 
Assemble lettuce wraps by layering: lettuce, tofu, jicama & carrot, basil or mint. Serve with dipping sauce.
_________________________________________________________________
Hi, I'm Gina, new blogger over at maradol.tumblr.com. This recipe is a pretty decent example of my style of cooking. I'm half Vietnamese, and heavily influenced by my mom's style of cooking. While I don't follow the protocol for traditional Vietnamese cuisine 100%, the country's unique flavor profile is still very prevalent in my cooking. For example, fresh herbs (mint, basil, cilantro, etc.) are a signature garnish and finish for many southeast asian recipes. 
These types of dishes are also the kind that take time to eat. Unlike a burrito or other fast food, where it's already prepared and you just shove it into your mouth, this food is for sitting around the table with the people whom you love and enjoying a meal. As the late Judy Rodgers, owner of SF's Zuni Café aptly described, "Recipes do not make food taste good; people do". 
This recipe is also endlessly customizable. Don't like herbs? Leave 'em out. Want a different dipping sauce? I would suggest the traditional nuoc mam, or even a peanut sauce. 
Yes, this doesn't meet the requirement for "paleo", "gluten-free", "vegan", or "raw", but you can easily adapt this to the diet of your choice. 
Invite some people over, sit outside, have some drinks. It's casual and a little messy, so have some fun.
Adventurous fey cook back with another completed recipe! This time I made yogurt with berries and caramel! It was supposed to have ginger but I couldn't find any so I just got honey yogurt instead. And I added mint because I had some left over from making the watermelon salad a couple weeks ago.
I used brown sugar instead of regular white sugar for the caramel, and what that seems to have worked out to is a soft caramel rather than crunchy. I can't say I mind—it's much easier to eat this way.
Jul 05
hello friends, im an elfkin and i often come across the problem where i crave the texture/weight of meat, but get sick with guilt when i try to eat meat. to all the other elf/fae/any kinds of kin that also experience this struggle, i have found that cherries- the kinds with the pits in them- are a great substitute! theyre very "meaty" little guys, without the guilt factor.
ive also found that around these times, or the times when meat isnt such a guilt trip but i still rather have lighter foods, seafood is a godsend. things like salmon and shrimp are awesome when youre looking for lighter, "cleaner" foods while still getting the protein you need to remain healthy.
i also noticed, while sifting through the harry potter tag, a bit of a struggle to find savoury foods that are still wizardy. im not an expert on wizardkin, but i do live around the wizarding world of harry potter! these recipes arent going to be the exact ones they use at the parks, but here are some of the entrees/heavier foods that they serve at the leaky cauldron/three broomsticks!
chicken sandwich; … it's really just.. a lightly crusted chicken breast with mayo and sun dried(??) tomatoes, but man it's so good if i get the Real Recipe, i'll definitely submit it.
there are more but they're a bit generic- ribs, turkey legs, smoked chicken, but those above are decidedly the most british and harry potter-y. with the opening of the new park (july eighth), theres bound to be people trying to replicate the new candies and dishes as well so i'll keep an eye out for those!
also, to my fellow earthkin, pumpkin juice is absolutely fantastic and relatively good for you. im embarrassingly addicted to the stuff- it tastes just like home.